By definition knowledge is about "Facts and Skills acquired through Experience or Education - the Theoretical or Practical understanding of a subject."

Yes, knowledge is all that, and power. But we believe it is also about:
- Provide meaning in what you do and define purpose.
- Create greater value through human interactions.
- Set a clear way for both further knowledge and ideas.
With the basic foundation in place there is no limit to what can be achieved.
Dive in and improve your knowledge and awareness.
A selection of topics –
Actuarial Science: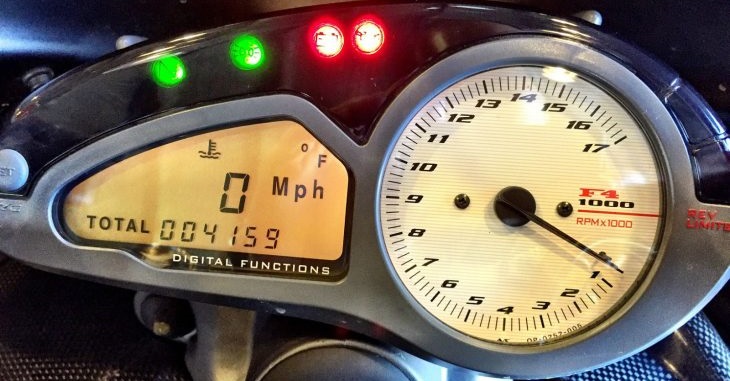 Solvency and solvency ratios (SCR Ratio) is the concept of having assets available to cover your liabilities.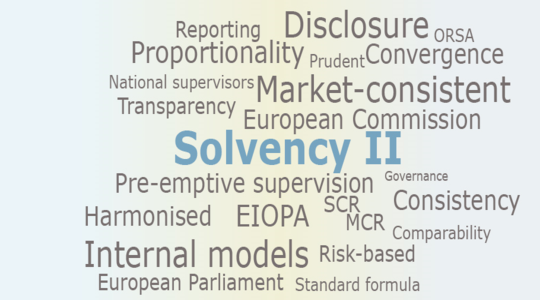 Insurance is about sharing risk. At the balance sheet of any insurance company the technical provisions is likely to be an important item. Both in terms of size and in terms of uncertainty.
Rate making, or insurance pricing, is the determination of rates charged by insurance companies. The benefit of this is to ensure companies are setting fair and adequate premiums given the competitive nature.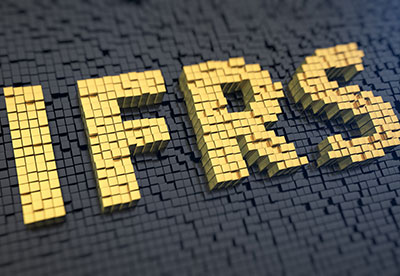 IFRS is a standard for accounting. From an actuarial perspective it differs from Solvency II in a number of ways.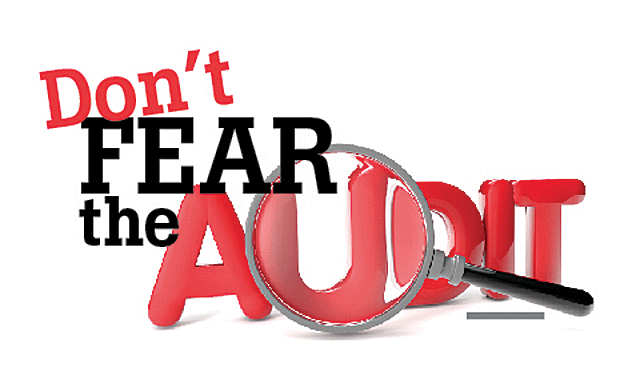 An audit is a systematic and independent examination of books, accounts, statutory records, documents and vouchers of an organisation to ascertain how far the financial statements present a true and fair view.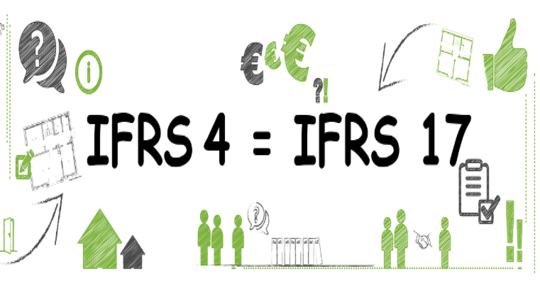 IFRS 17 is fast approaching. IFRS 17 is replacing IFRS 4 on insurance contracts. Find out what's it all about and how it will impact the insurance business.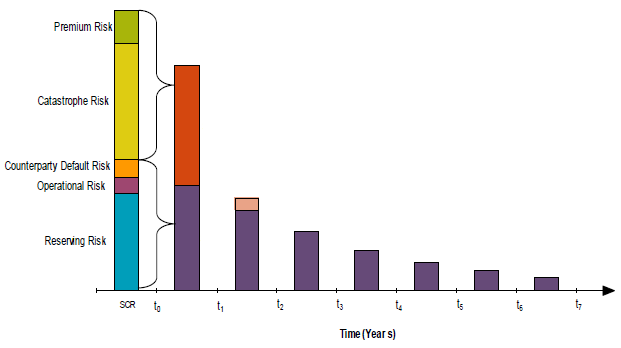 The SCR is the capital requirement of an insurance company. In most cases it is calculated by a standard formula.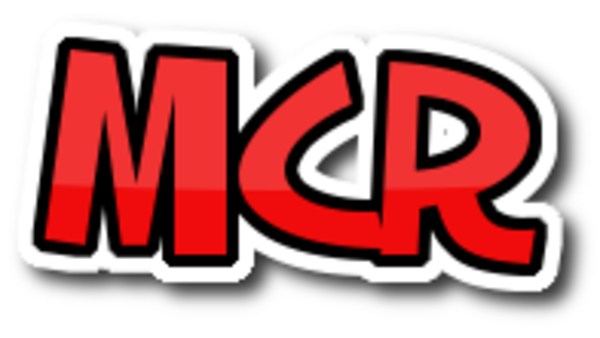 The concept of the MCR (Minium Capital Requirement) is rather straightforward. Under the Solvency II regime it is the minimum capital requirement for an insurance company to write business.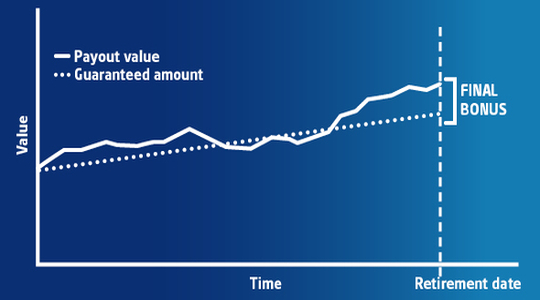 General description on With-Profits insurance policies. For instance how is smoothing applied? What bonuses could be expected?
Top 5 skills...
of an Actuary
Actuarial Knowledge or Actuarial Science is a wide field of expertise. It covers the number crunching calculations. the skills of communication, understanding the economics, the technical side of data and systems, leadership and much more. 
Actuarial Problem Solving Skills.

Solid math and statistics foundation.

Computer, programming, software skills.

Business and economics. Possibly law.

Communication and personal skills.
Being able to work in a team and handle different environments or personalities is also key. 
Test yourself with our list of acronyms. If you now them all you're definitely a super-star.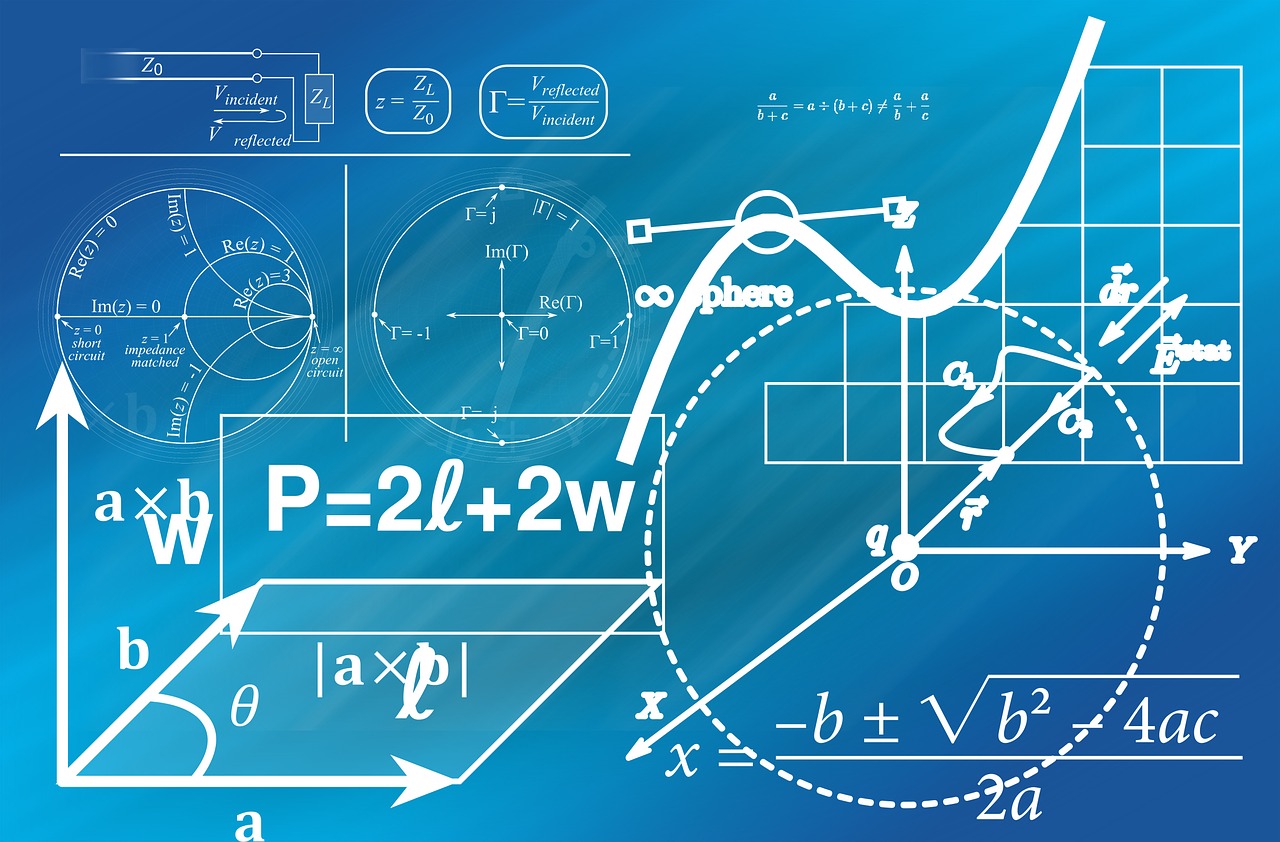 "Change has never been this fast before, yet it will never be this slow again."
"If you run from technology, it will
chase you later."
All content is available free of charge but considered as intellectual property. Too provide for servers and other necessities around the page we have a commission structure around for instance educational books.
These typically gives us a small commission of 1-5% of any orders made using our links.

Thank you for interacting with us on our favourite subject.
GO AHEAD, DIVE DEEPER HERE →
"Compound interest is the
8th
wonder of the world. He who understands it, earns it ... he who doesn't ... pays it."
COPYRIGHT ©  | TheActuary.Net | 2010-2019